BEEF
Choosing to use top quality meat in your meals can prove to be expensive at times, especially if you are planning on having a large feast. That is why we offer a bulk special price on some of our most popular cuts of beef, including eye fillet, porterhouse, scotch fillet and rump steak. So come in now to Eastern Halal Butcher to buy in bulk and save.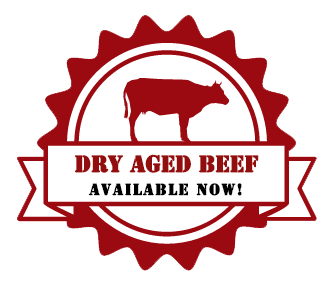 Some of the beef cuts we stock are:
DID YOU KNOW...

"That Beef is a great source of protein, and also provides iron, zinc and B12. There are a range of different cuts of beef, depending on your recipe and cooking method. If you are unsure about what cut of beef is right for you, just ask one of our friendly butchers. We are more than happy to Assist."