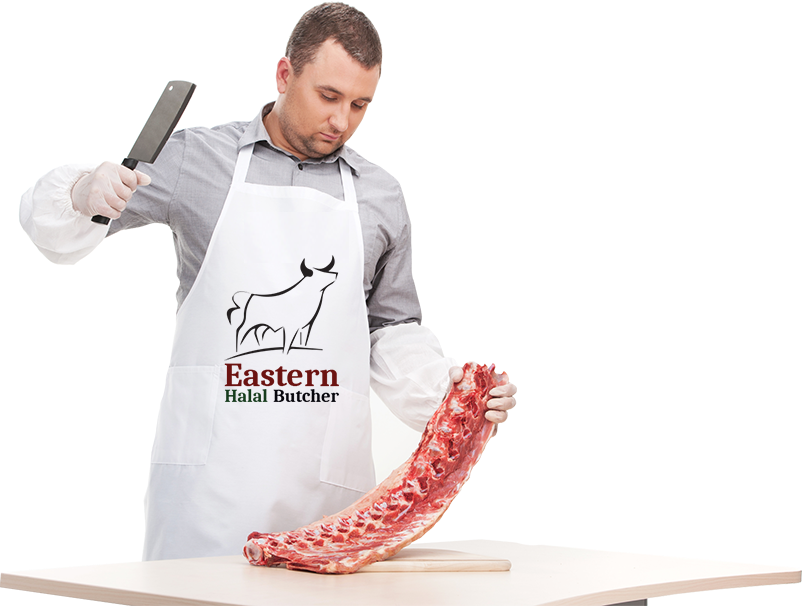 About Us
we are committed to total transparency about our products.

We are a friendly retail butcher outlet situated at a convenient location. Eastern Halal Butchers is under new management from July 2013 with a renewed commitment to its customers. We value our loyal customers and want to provide the best therefore we ensure that our products are always Fresh. our mission is to consistently offer the best meats – the way our customers want them – at reasonable prices in an inviting and friendly atmosphere. At Eastern Halal Butcher we pride about our quality and standards.
We take great care to ensure the consistent quality of all our products. We maintain an uncompromising commitment to quality and stock only the most premium cuts.
We offer a range of products that includes Beef, Lamb, Goat, Poultry , farm fresh eggs, freshly baked pita bread, gourmet sauces and various small goods. All our meats are natural, grain fed and YG quality. We are happy to announce that all our poultry range are hand cut which are hormone growth free. Here at Eastern Halal Butcher we strive to search the best quality and value.
Certificates & Awards
what we achive and what we deliver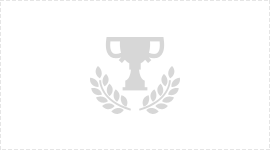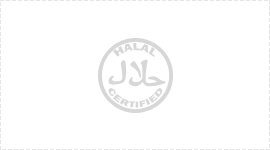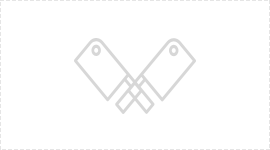 Send Your Request
we are committed to total transparency about our products.